The rise of the vertical database.
Things are really heating up in the database industry; the last ten years have seen an explosion in the number of products and vendors (analyst firm 451 Research now tracks 386 different products on its popular 'tube-map' of the database landscape). The rapid evolution of the internet and the move towards data driven decisions across all industries has created a rich environment for database innovation. Read more.
[information-age.com]
Read more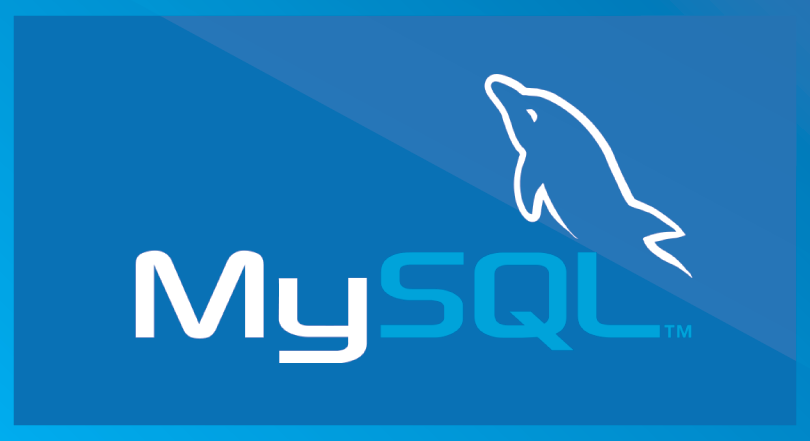 MySQL 5.7.19 is available from late July 2017 onwards. Below are the changes in this version, compared to the prior one.
Read more