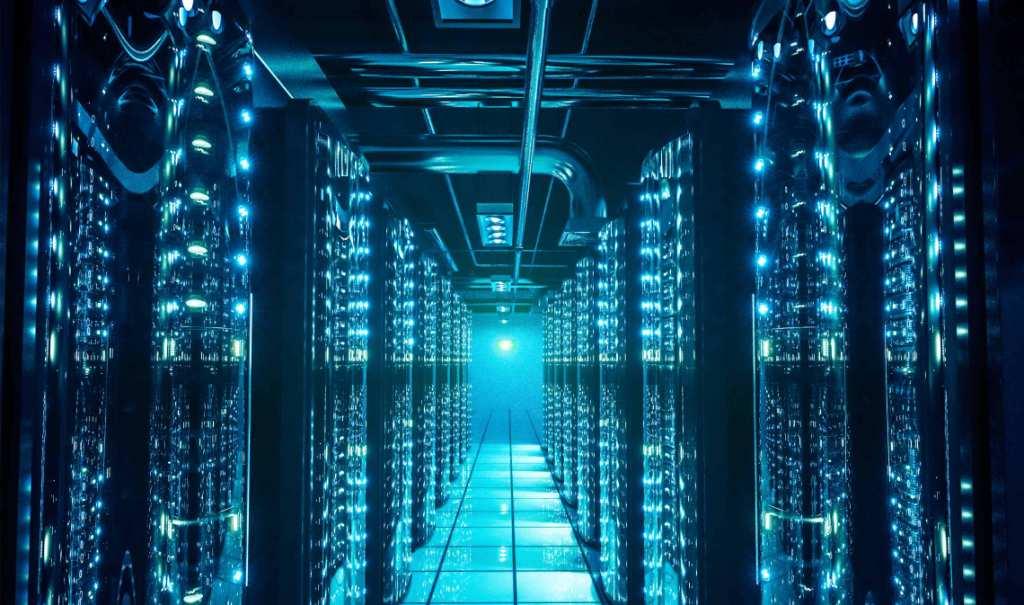 For organizations, small to large, database plays a major role in their IT infrastructure as well as in storing and maintaining the invaluable data assets. These data comprises of the company's own data plus project data that has high significance in terms of business values. Data makes a company or organization, a working business, and hence it is the biggest asset an organization is expected to take care of, in maintaining the integrity and security of the business itself. Database plays a major role in managing this data, since it is the data warehouse that gives data the capabilities to make the business run, through efficient data storage, maintenance, accessibility, retrieval and security. The DBMS – Database Management System, is a software application that uses hardware and networking for representing, storing, managing, maintaining, serving and securing data – the life energy of any business.
This article discusses some important points organizations need to seriously consider pertaining to their database needs and requirements.
Read more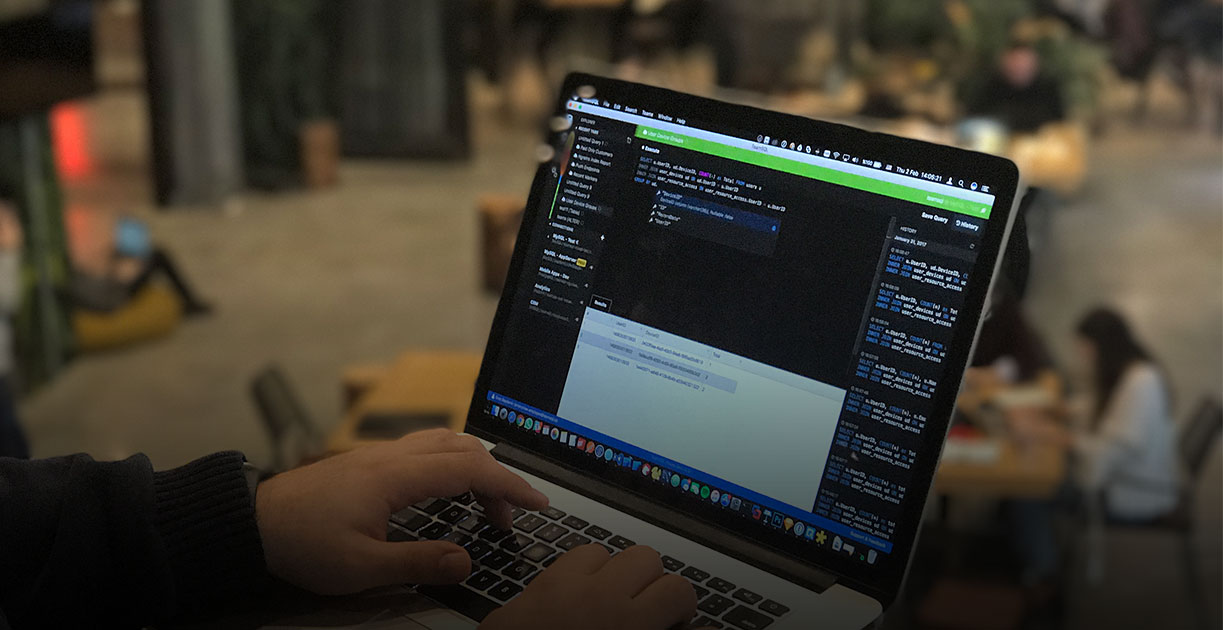 We continue to talk about tools for working with MySQL databases. In our reviews we test management and monitoring systems as well as other programs that will be useful for you to work with databases. Today we will consider a project called TeamSQL that has recently appeared on the market.
Read more