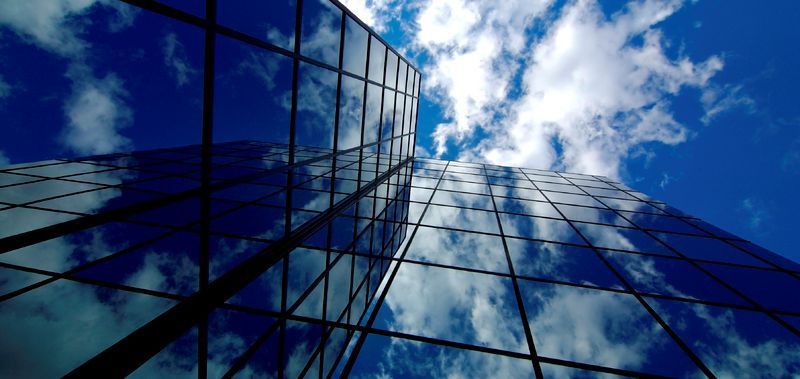 You have heard lot about Cloud now-a-days – cloud computing, cloud storage, cloud database, etc. but have you thought about how cloud technology can influence your business, the positive ones and negative sides? Also it is worth discussing how you can utilize cloud for the development of your business, overcoming any disadvantages associated with it. This article is trying to define what cloud database implies for your business and its advantages and disadvantages. Also it is trying to provoke discussions about the suitability of cloud database for you.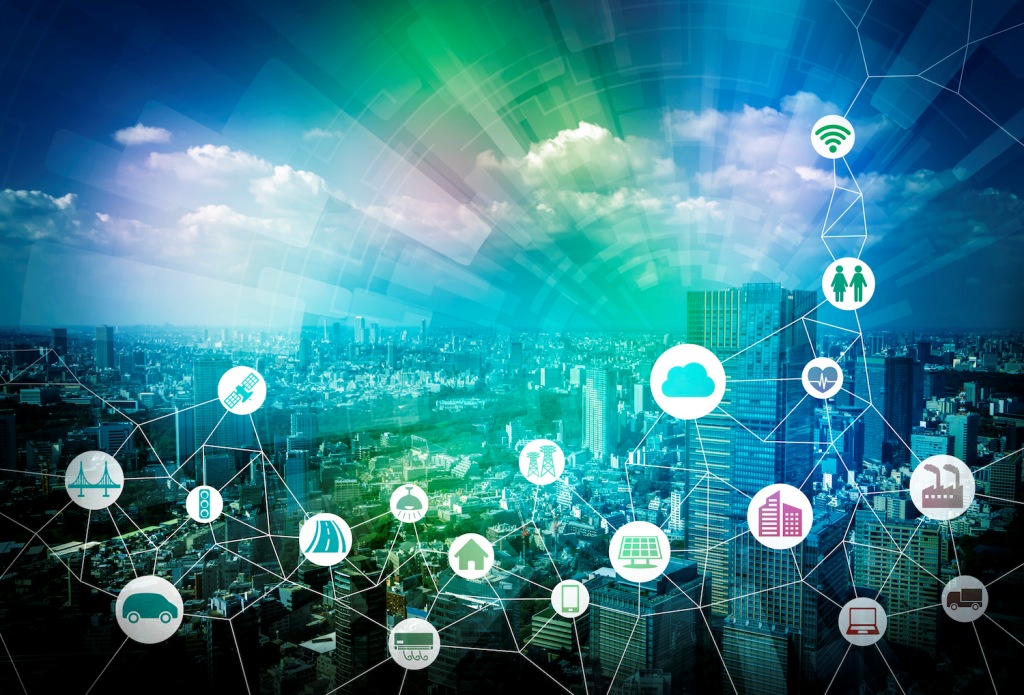 How significant is the IT Architecture for your business
Every organization, SMBs to Enterprises, relies upon their IT architecture for running the business, its workflows, planning, processes, policies, principles, operations, services, projects and to fulfill their obligation towards value proposition. It is not merely the data storage and management system, as existed till the late 80's but incorporates the complete domain of business management as of now. Right from the aim, planning, policies and principles, the IT architecture starts to play a significant and profound role in the organization's existence, operations and development.