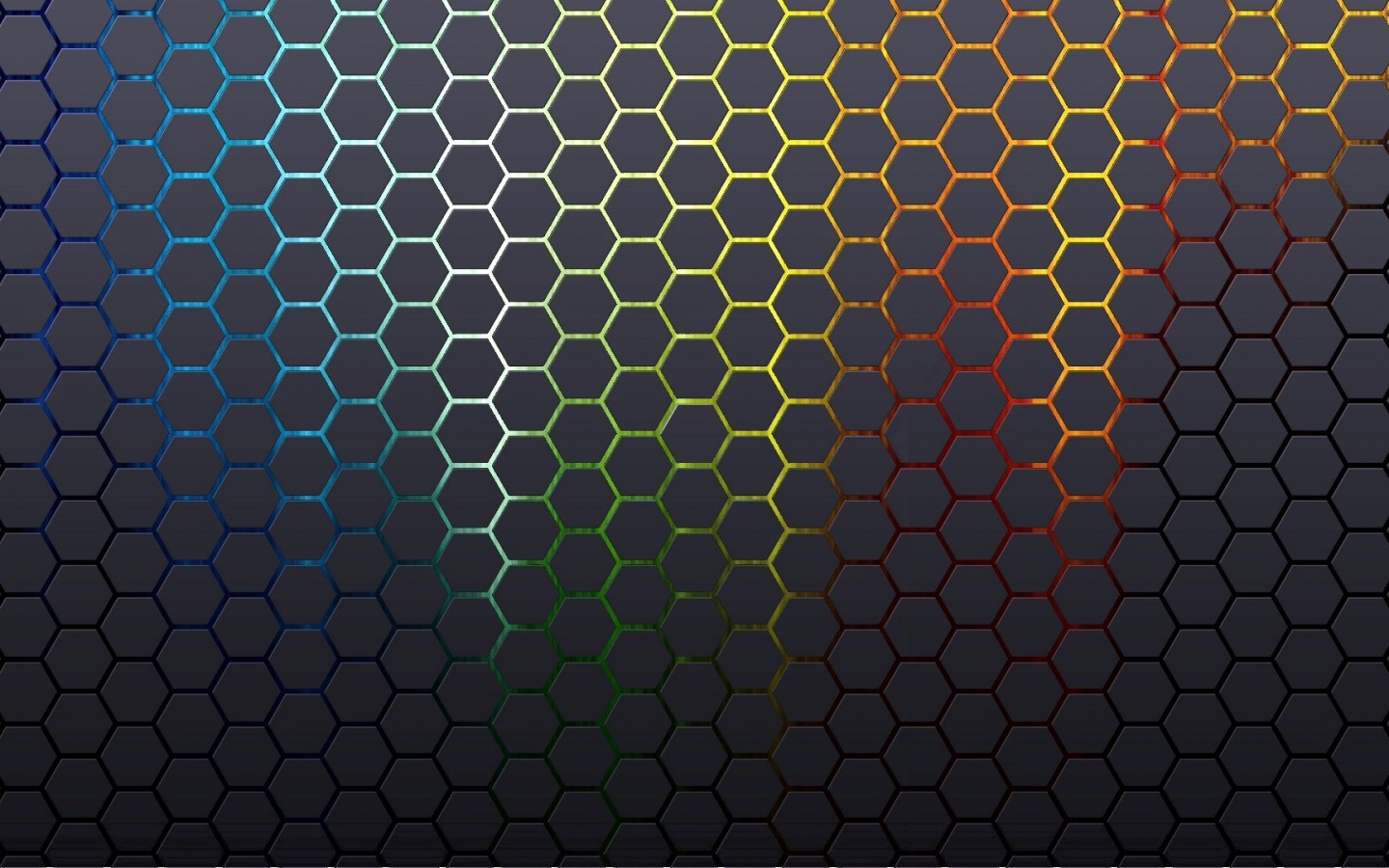 Live MySQL Backup without Locking Tables
Mysqldump client utility is the easiest and favorite tool for DBAs to backup a MySQL database. It supports numerous options to configure the backup such as type of backup format, what to backup, how to deal with key constraints, how to deal with transactions etc. The output of a mysqldump backup operation is named as a dump file and it can be restored to recreate the backed up database. The dump files can be in formats like CSV, tab-delimited, SQL, XML etc. The dump file can be further compressed using a suitable compression utility like Tar, Gzip, XZ, Bzip2 etc to reduce the dump file size to make it easier for storage and transfer.
Read more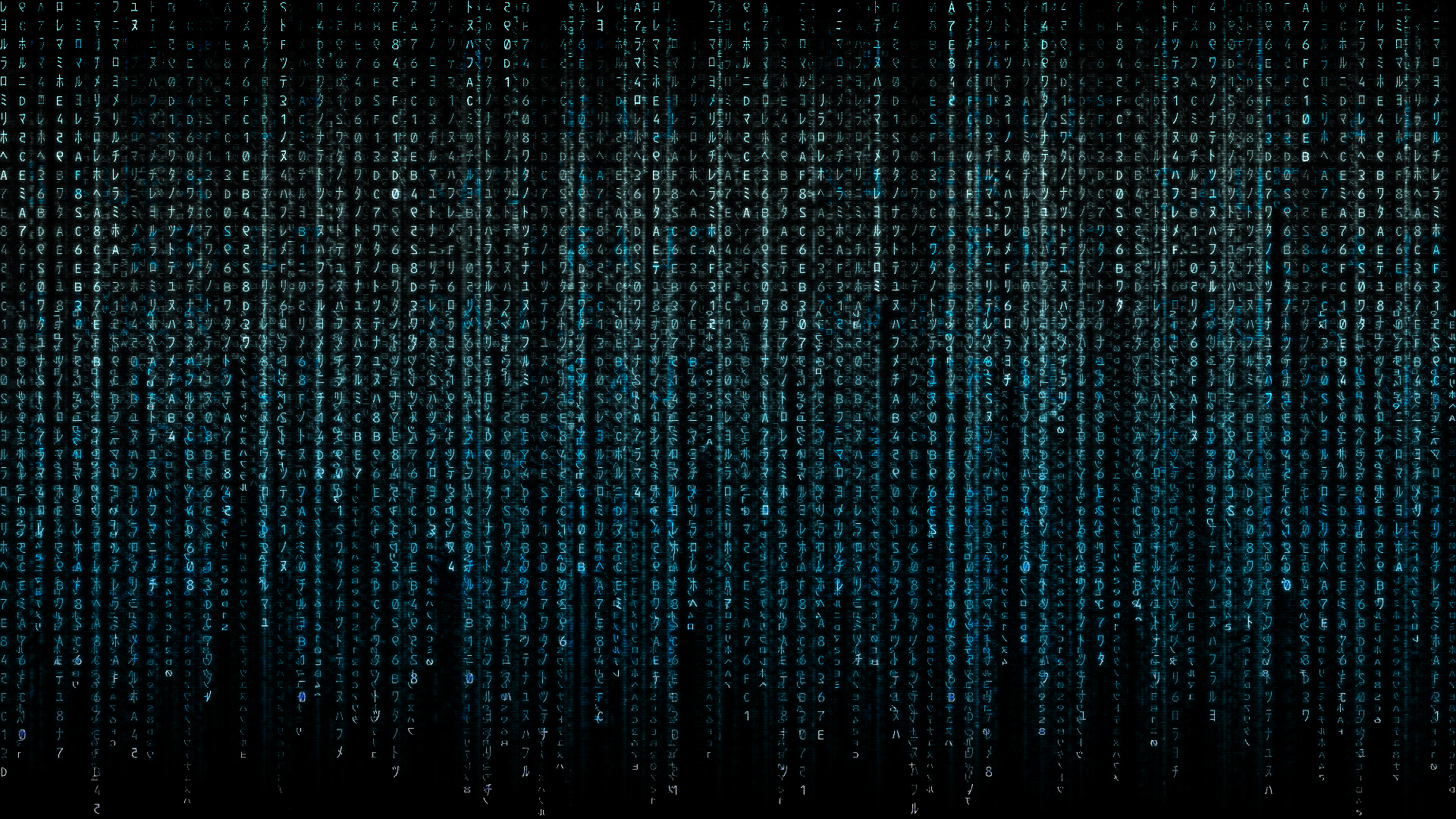 It is important from an administrative and operational point of view to safeguard your data and database from all kind of risks. Applying this to a MySQL database, it has lot of challenges to overcome and survive – so that the data associated with it is safe, with precise data integrity and genuineness over time. As like any software applications, a MySQL database is also facing threats and challenges in the below forms:
Hardware and software failures
Operating system/File system crashes
Data corruption and deletion
Database upgrades and data corruption
Etc.